MONDAY (2018)
MONDAY (adapted from his award-winning short film of the same name) is the $7000 action-comedy feature film written and directed by Albuquerque, NM filmmaker, ALEJANDRO MONTOYA MARIN.
Jim (Jamie H. Jung) is a pothead slacker who starts his Monday by losing both his job and his girlfriend (Bonnie Gayle). Thinking that he's hit rock bottom, Jim quickly realizes that his problems are just beginning. He soon finds himself wrapped up in a turf war with rival drug cartels and has to outrun a pair of hitwomen (Anna Schatte, Sofia Embid) who turn their sights onto him. With his best friend, Paul (Kenneth McGlothin), Jim attempts to get his life back on track and stay alive in the process.
Shot in only 14 days for a budget of only $7000, MONDAY is a part of the documentary television series, REBEL WITHOUT A CREW: THE SERIES. With an incredible soundtrack featuring SLEIGH BELLS, THE BLACK KIDS, HARLEM, MOTHER FEATHER, and more, Montoya Marin stretched his $7000 budget to the limit and created a film that far exceeds its budget. MONDAY is made its World Premiere at the 2018 SOUTH BY SOUTHWEST FESTIVAL (SXSW) in Austin, TX.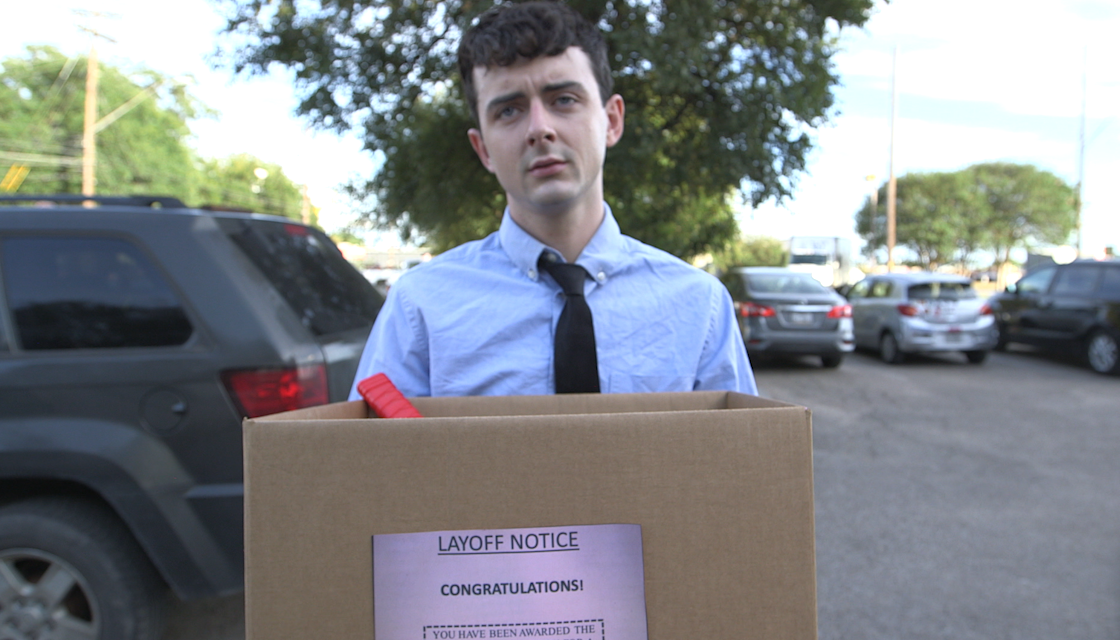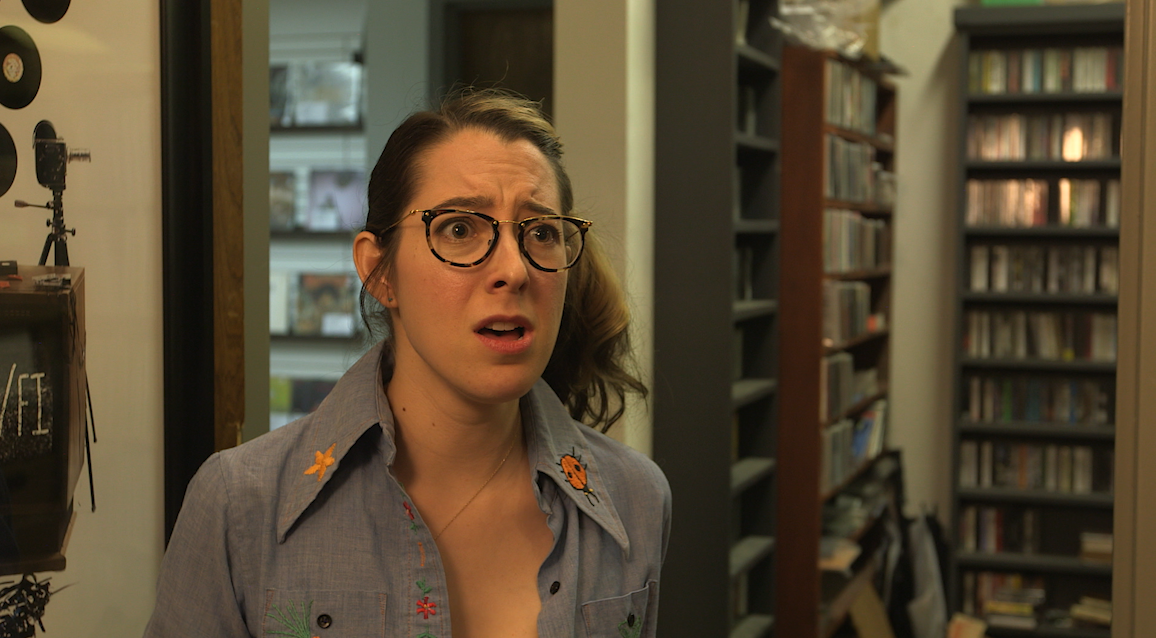 TO WATCH THE journey of how MONDAY was created, please watch Alejandro in the new robert rodriguez produced series REBEL WITHOUT A CREW: THE SERIES